Human Resource Outsourcing (HRO) 
Insurance and Risk-Based Consulting
State and Federal Regulatory Compliance
Passion is what drives us
Unlocking your company's potential, building value & so much more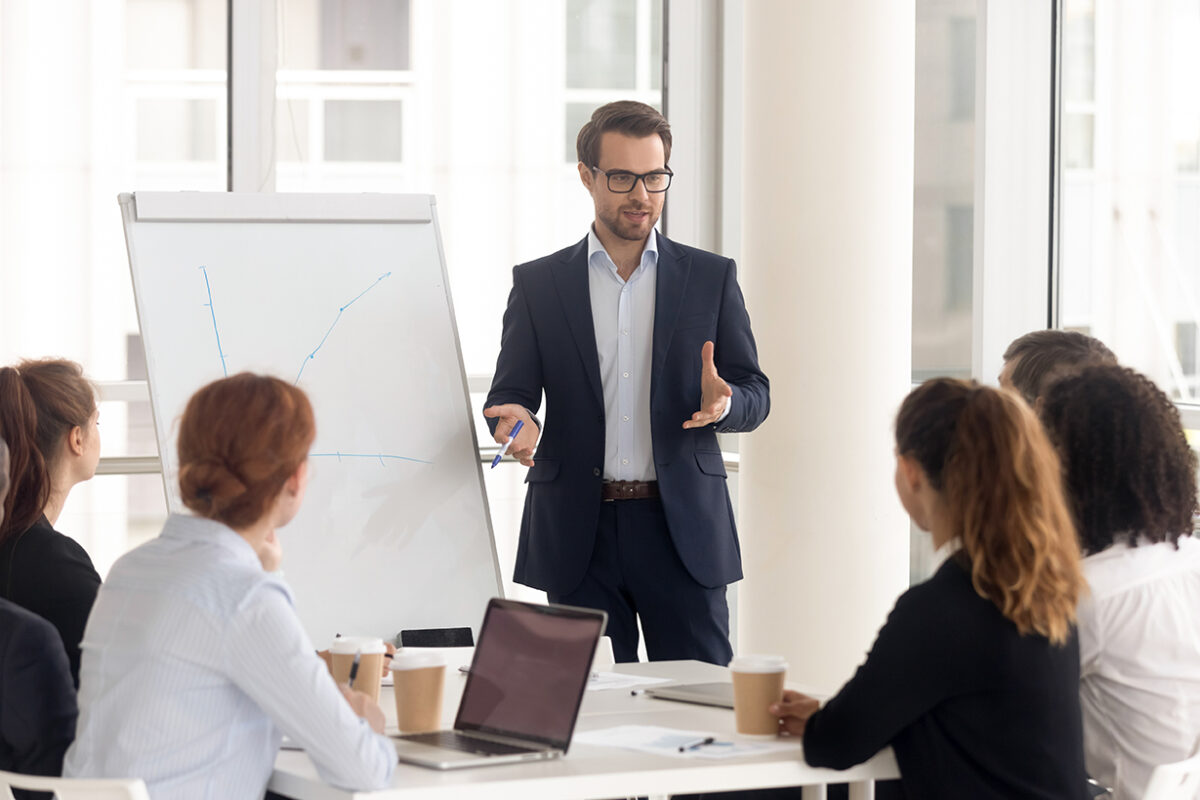 Fidelio Business Advisors is a leading independent consulting firm providing innovative and forward-looking advisory services designed to meet the unique opportunities of the Human Resource Outsourcing (HRO) space. We focus on assisting pioneering companies in all phases of their integrated HR, Payroll and Benefits business lifecycle to maximize their potential today with a keen focus on building a sustainable bridge to the future.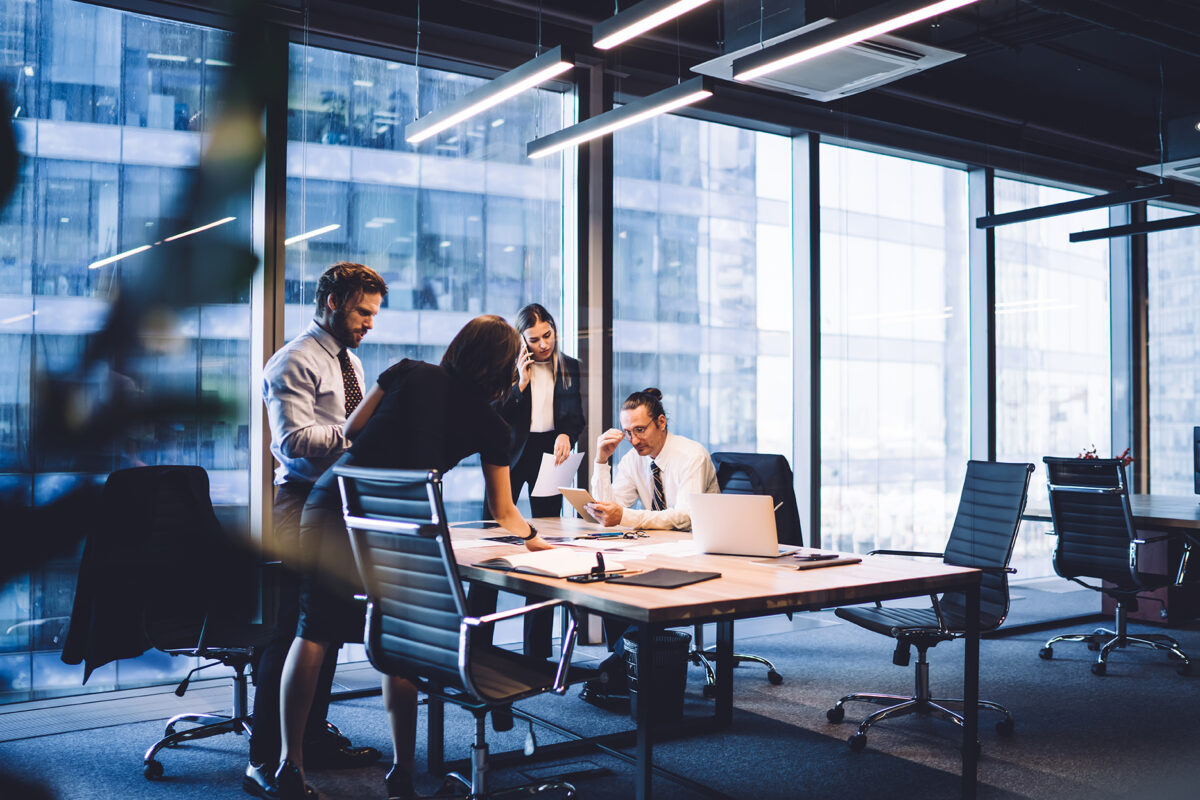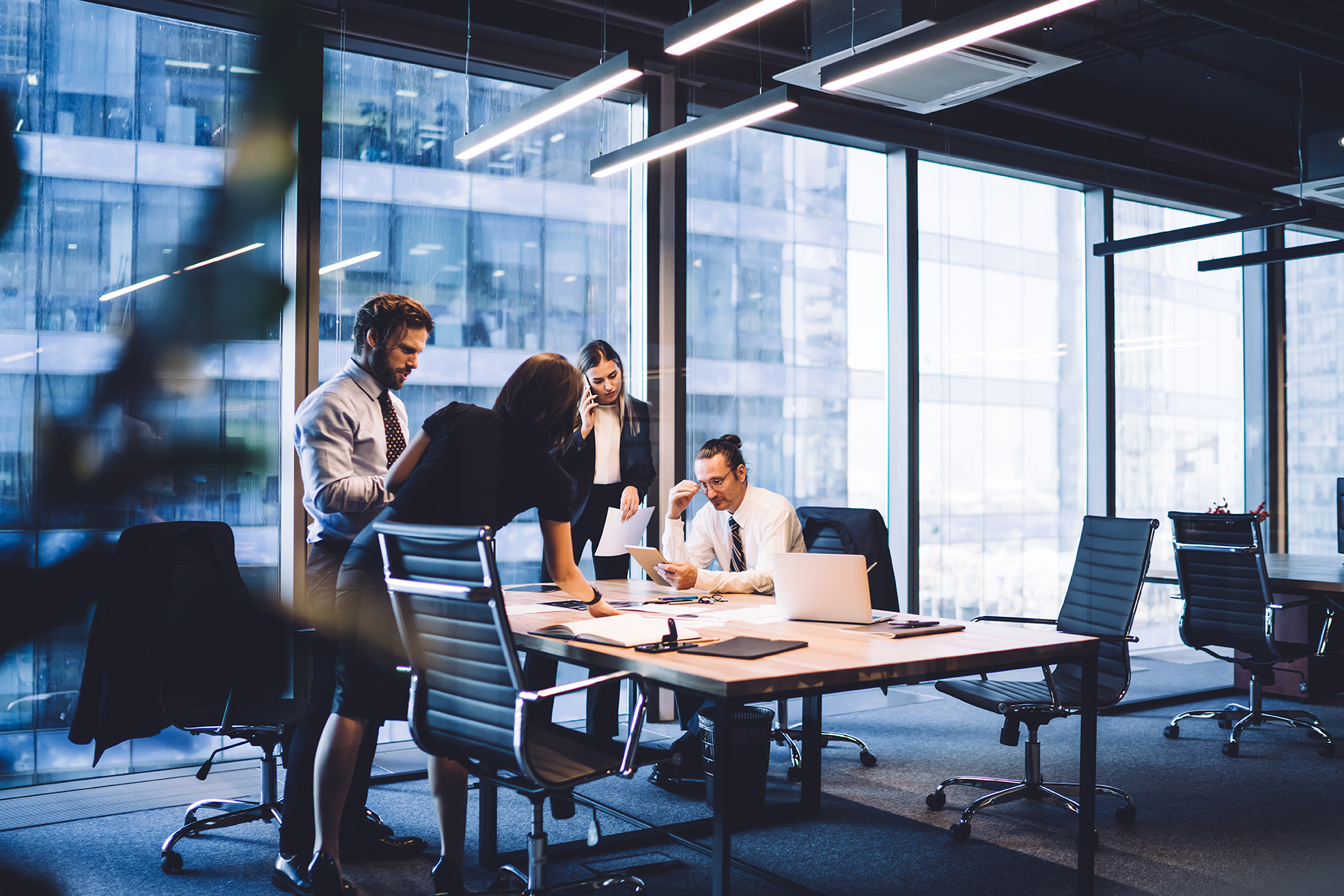 Whether you're just starting out and still evaluating if you can change the world through disruptive innovation of the Human Resource Outsourcing (HRO) space or conversely, whether you're a mature operator looking to maximize Year-Over-Year EBITDA growth through the implementation of a sophisticated risk mitigation strategy, we've got you covered. 
We believe it's always better to bring the smartest people to the table rather than being the smartest person in the room. We've adopted this simple yet successful approach through nearly two decades of strategic executive leadership experience in the PEO industry. 
To that end, we've assembled a network of highly experienced and deeply respected subject matter experts, master tacticians and legal practitioners with proven track records in corporate strategy and development, business process optimization, strategic business partnerships, contract rationalization and targeted statutory and regulatory campaigns. 
While your business needs may be unique, we've taken the guess work out of identifying the best human capital to meet them head on.
Let Fidelio Help Power Your Strategic Growth, Innovation and Disruption within  the HRO Space.